about
This Place Is Dedicated To People Who Want To Grow,
To Overcome Their Barriers And To Reach Their Full Potential.
Your Business, Your Life, Your Carrier,
It's All About You, Here And Now.
If You Want To Exceed Your Goals And To Build Your Masterpiece,
Let's Start Our Executive Coaching Journey Together.
about
about
WHY AND HOW
At Business and Values, our mission is to actively participate in making the world a better place for our children.
•••
That's why we're so committed to inspire and advise Leaders :
At a company level, to reconcile and reach Performance and Purpose, Growth and Sustainability.
At a personal level, to design and build Your Masterpiece and to become The Best Version of Yourself.
•••
In order to do so, we offer you our experience and wisdom in the following (3) areas of expertise:
STRATEGIC THINKING
To revisit, align and tune your strategy, organization and operations together with your true mission, identity and values.
TROUBLE SHOOTING
To facilitate decision making, crisis resolution, and to put major business transformation projects back on track.
EXECUTIVE COACHING
To unleash leaders' and teams' potential to increase their motivation and maximize their performance.
about
clients
TESTIMONIALS
The comments below are a sample of the executives worldwide we supported to unleash their full business and values potential .
"Sebastien is special human being. Simple yet profound, he is keen to listen and support.
Thank you Seb for being so keen to understand and find solutions. And on top of everything else, a true Friend of the World and its balance!"
"Seb is an extraordinary international executive coach with a passion for helping senior managers to achieve ambitious development milestones.
In our conversations, Seb has helped me to gain self-awareness, clarify goals, better achieve development objectives, unlock potential, and acted as a trusted sounding board.
With extensive experience as a business executive and transformation agent he is well positioned to come alongside leaders during this time of increased change and metamorphosis across industries."
"Strategist , organization champion , trouble shooter with no bullshit , and more than anything else, Sebastien is a passionate professional, people & purpose driven. I recommend him to any Top Manager / CEO looking for Inspiration & Impact. World Class !"
"I had the pleasure of working with Sebastien on multiple occasions, and most recently as he coached me on how to pitch VC investors.
I was impressed with his strategic thinking, his empathy, and communication skills.
I found the coaching highly relevant and valuable. I also appreciated Sebastien's creativity and out of the box thinking. Thank you Seb!"
"Sebastien is a strong executive coach, combining regular skillset of high impact coaches (ability to drive change, being result-driven) and impressive business acumen.
Sebastien is able to successfully navigate large corporate environment as well as fast paced, chaotic and ambiguous situations that are typical for startups."
"As Managing Director for France, Monaco and UK, I worked closely with Sebastien in this huge project : How to set up a new European region.
He showed us a very clear and smart Strategic vision and took the time to listen to, understand every argument that may have raised during the process.
He was humble enough to be very closed to markets and their operational constraints.
His abilities and assets are, besides how to set up a very operational organisation within a strategic vision, to work as a performant Executive coach.
Therefore, I do recommend Sebastien for Companies seeking for an improvement in their Strategic vision on their business.
As a very kind and trusted person, its makes him a unique person !"
"I met Sebastien through the Stanford Executive Program and sought him out as an informal advisor prior to even knowing he had a background as an Executive Coach. Sebastien seemed to have an uncommon wisdom about him and openness that made me want to share my challenges and see what he could help me figure out.
We have continued our conversations over the year and I have found his advice and perspective to be on-target, thoughtful and measured. Sebastien has clearly been doing this for a while and navigates the grey area of providing advice by helping a person discover and reveal the truth themselves rather than for him to tell you what the answer is.
I would highly recommend Sebastien for coaching and executive development based on my personal experience working with him."
"Sebastien has a real – and rare – talent to understand quickly what drives someone, and why, then turn this gained shared insights into something good.
If you are genuinely looking to unlock your career *and* drive positive change in the world, you should reach out to Sebastien for executive coaching."
"Sebastien is of the best professional I met in the coaching industry.
He is skilled with key attributes to understand organizations, productivity, strategy and operation.
I strongly recommend executives who wan to scale-up their business to partner with Sebastien."
"Sébastien first worked for Piaget as a consultant, overseeing the intricate optimisation of our organization, processes and information systems in the area of manufacturing & operations.
We then hired him as organization director to define and lead our transformation road map, where he has shown his expertise in analyzing complex situations and finding solutions that have proved efficient.
I finally appointed him as CEO chief of staff while he joined Piaget executive committee, for his capabilities to understand very well the challenges and the benefits of making different directors, departments and countries work together to improve integration and, ultimately, performance.
I would definitely recommend Sébastien to any leadership team looking for a business transformation and a values driven champion."
"Sebastien has advised me throughout the ups and down of startup and association.
He understood the human complexity and the business issues that were at stake.
His thoughts were profound and his recommendations sharp.
I am very much looking forward to continuing having his guidance in my entrepreneurial journey."
"Seb, great to see your B&V company and website coming up live, a genuine window to the authenticity of your person, work and values.
I have found memories of working with you and admire your entrepreneurship, leveraging your 20+ year experience in Transformation. Looking forward to engage with you one day for another adventure."
"For 20 years, we've been organizing a major conference in Bordeaux called "Université Hommes Enterprises", which aims to reconcile humanity and business perspectives.
600 decision-makers attend this annual event and listen to international and famous speakers such as Michel Serres, Barbara Hendricks, Christophe André, Eric-Emmanuel Schmitt, Ingrid Betancourt, etc.
Over the years, Sébastien has become a real advocate for our cause and has provided us with precious support in the reflection and the development of our organization through his deep knowledge and passion for Management and CSR."
clients
about
ETHICAL PARTNERS
The organizations we chose to partner with place the ethical challenges and values at the heart of their business vision and strategy.
about
Team
OUR TEAM
At Business and Values, we are convinced that Together Everyone Achieves More.
Meet our A-class international experts [TEAM] that comes from a wide range of fields, including GM, HR, R&D, Legal, Ops and Finance.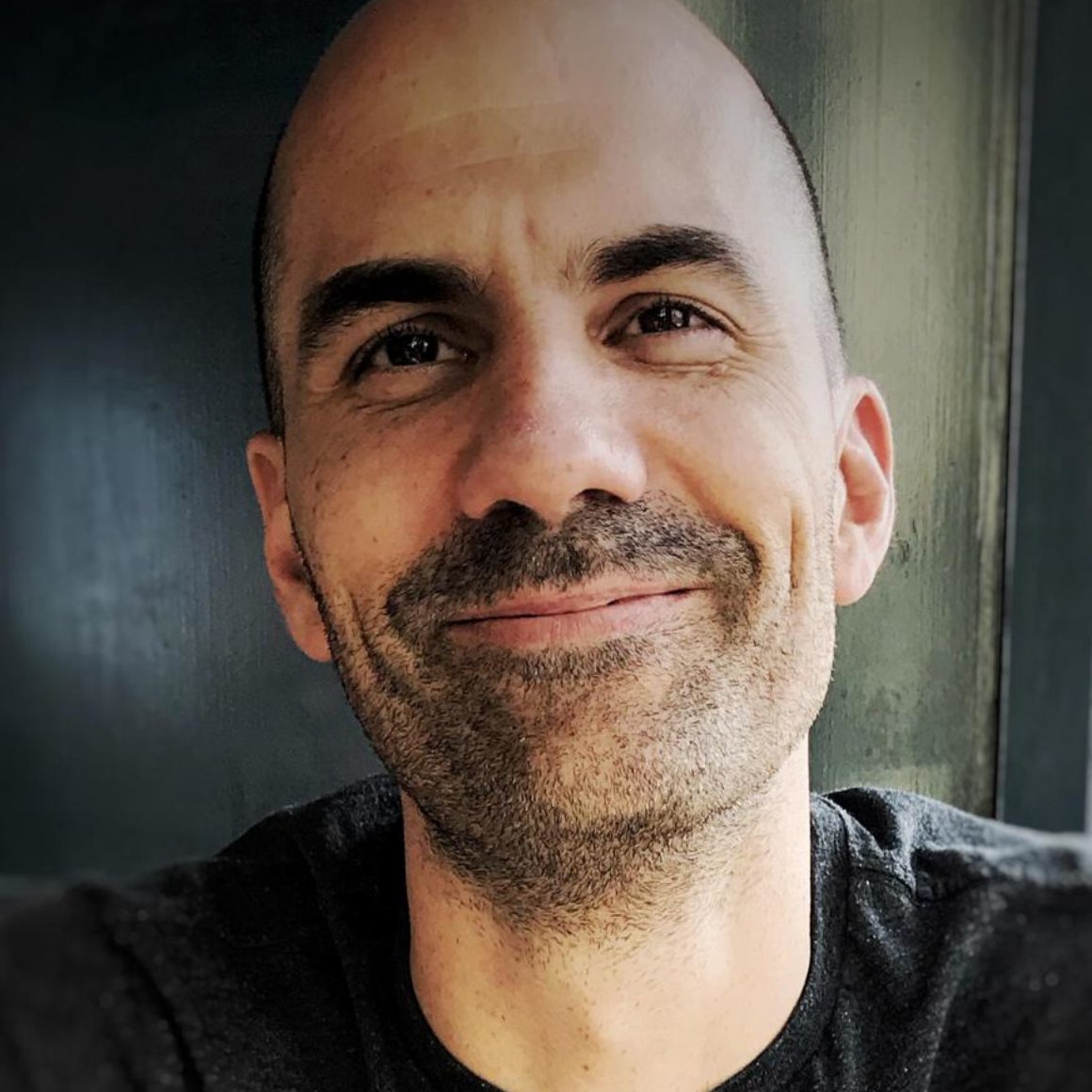 I am Seb, father of 4, sharing my time and energy between New York, Paris and Geneva.
Founder and CEO at Business and Values, I do also run Children and Values,
a non-profit organization, to empower and educate Children.
I'm a thinking partner and a trouble shooter. Zen-like but extremely driven.
My promise to you is, by the end of our journey together, you will feel Smarter, Deeper, Bolder.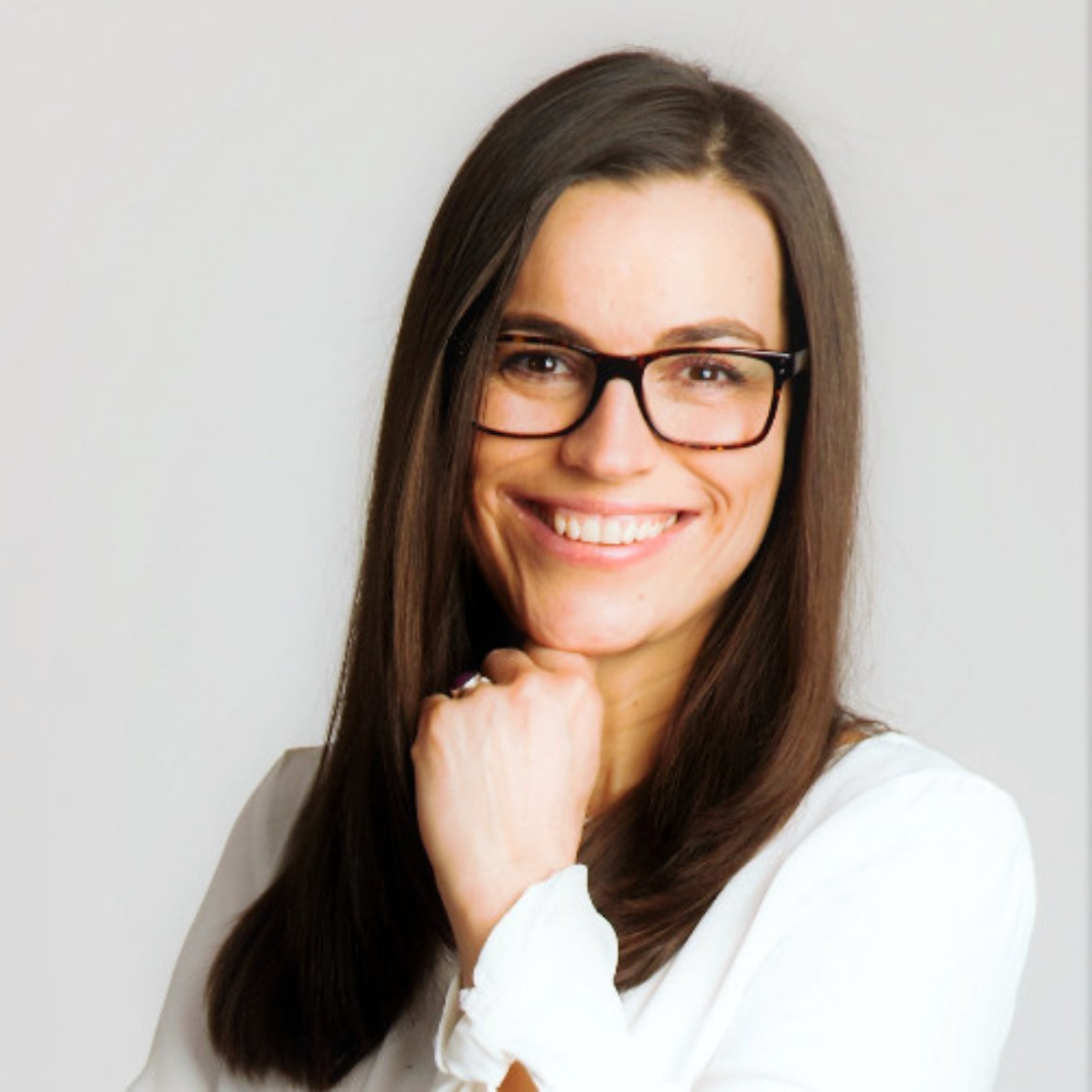 Senior human resources leader with a focus on HR strategy & transformation, service delivery, change & programme management and HR organizational & personnel development.
Stakeholder management competences developed in large, complex, international, multi-cultural & cross-functional organizations. Great track record in cultural change and employee engagement.
Skilled communicator, proactive problem solver and creative thinker, I'm used to delivering results under pressure, changing circumstances and ambiguity. Fluent in English, German, Spanish, Russian.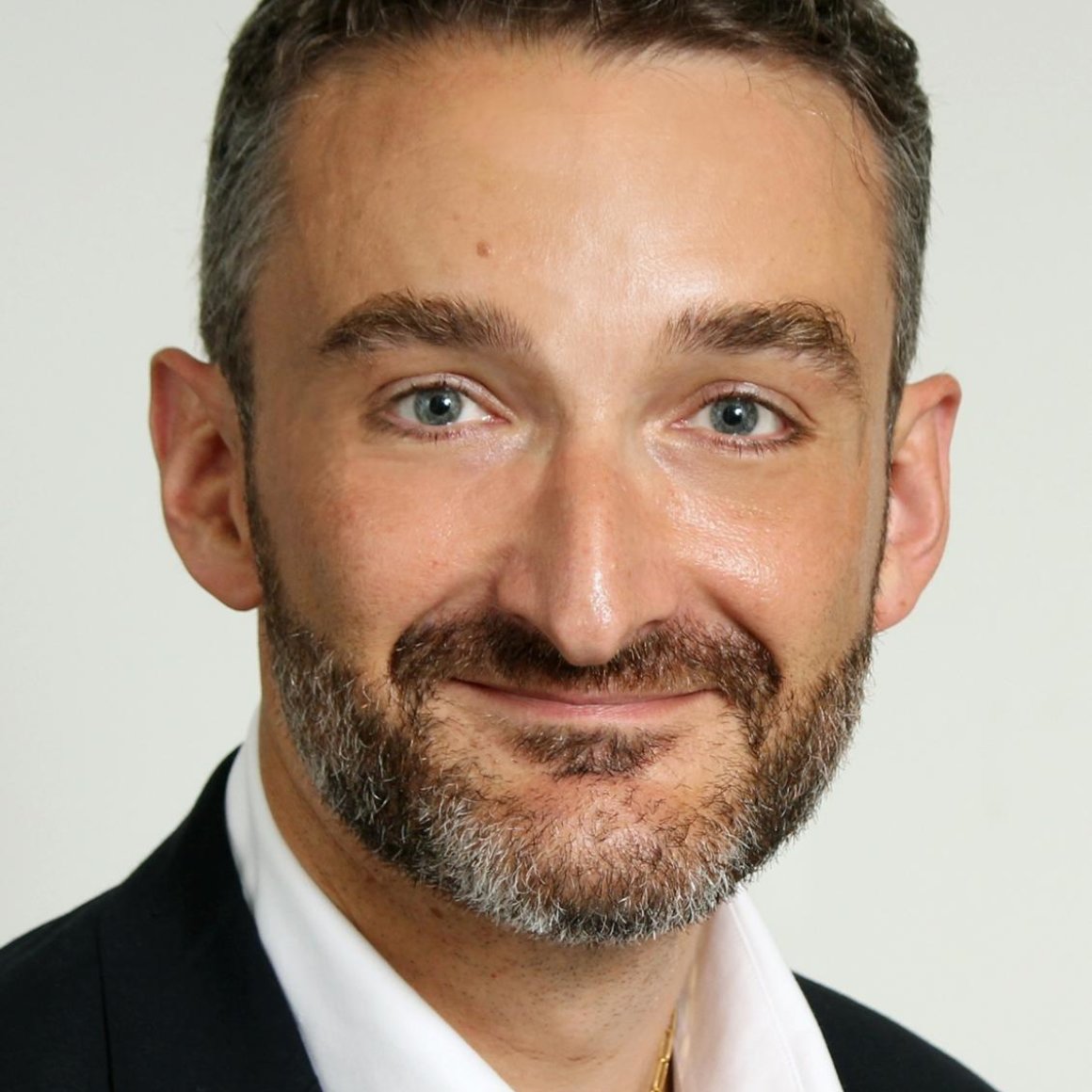 After more than 15 years in R&D teams, I fully realized how soft skills and emotional intelligence are critical in innovation teams.
That's why I am convinced that coaching can be a real game changer for entrepreneurs and innovators.
Focusing on their inner game we can facilitate what Timothy Gallwey refers to as mobility that sense of energy and forward momentum that comes with clarity of thought and purpose.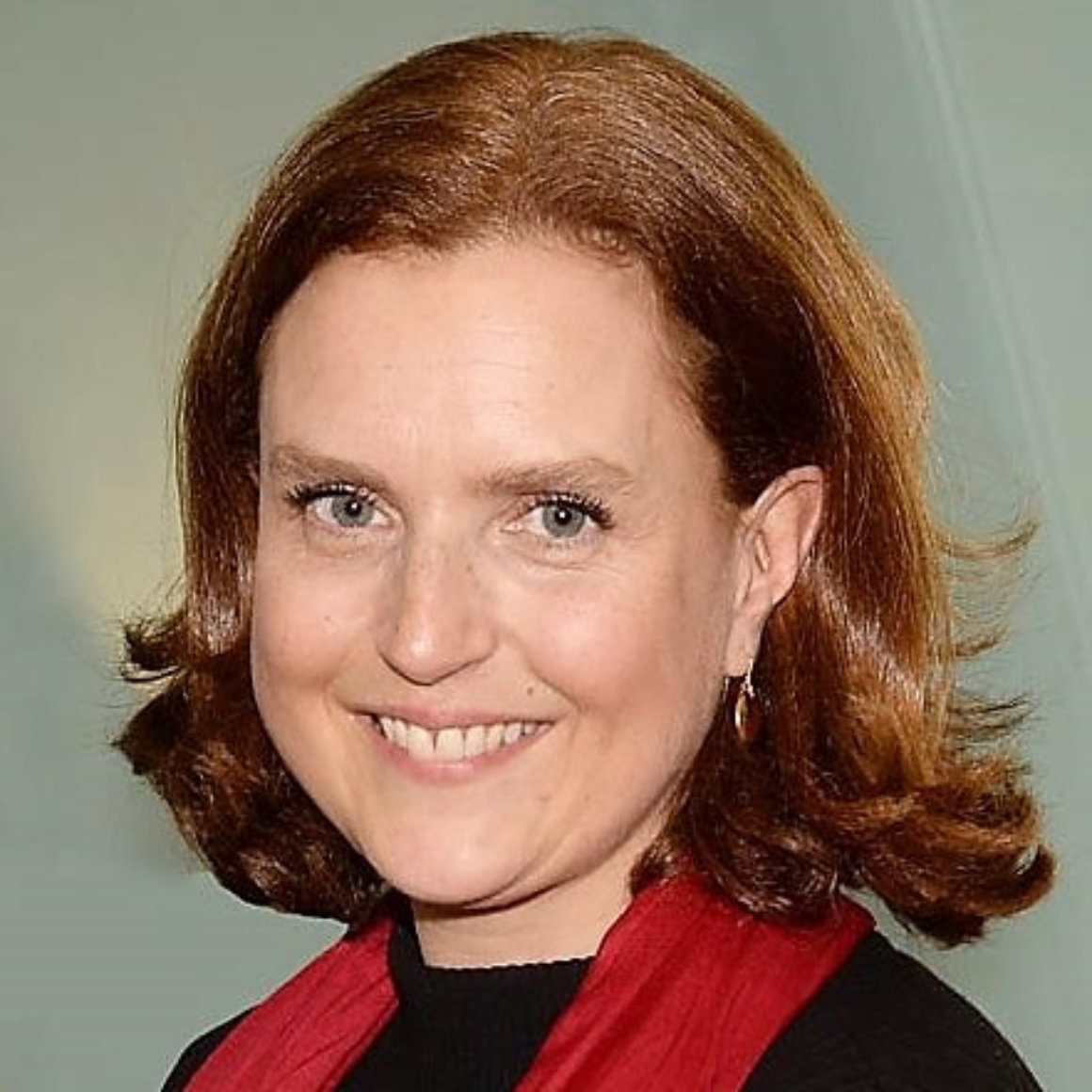 After two decades in the corporate environment, I decided to become an independent consultant and a Certified Executive coach, taking the best of my passion for gender equality and cultural diversity and of my expertise in coaching, mentoring and change management. I am also an assessor for Leadership potential assessment. I graduated in HR Management (Paris II), Executive Coaching (HEC) and Diversity (INSEAD). My last corporate position was held in the Pernod Ricard Group, leading the Better Nationality & Gender Balance initiative, in direct relation with the CEO and the Executive Committee. This initiative has been awarded twice in 2018. During that tenure, I was also responsible for Group Mentoring Programs and an internal coach & assessor. I started my career as a lawyer at Arthur Andersen and have since worked in Tax, Finance & HR, in France, Canada and the US.
Team