Team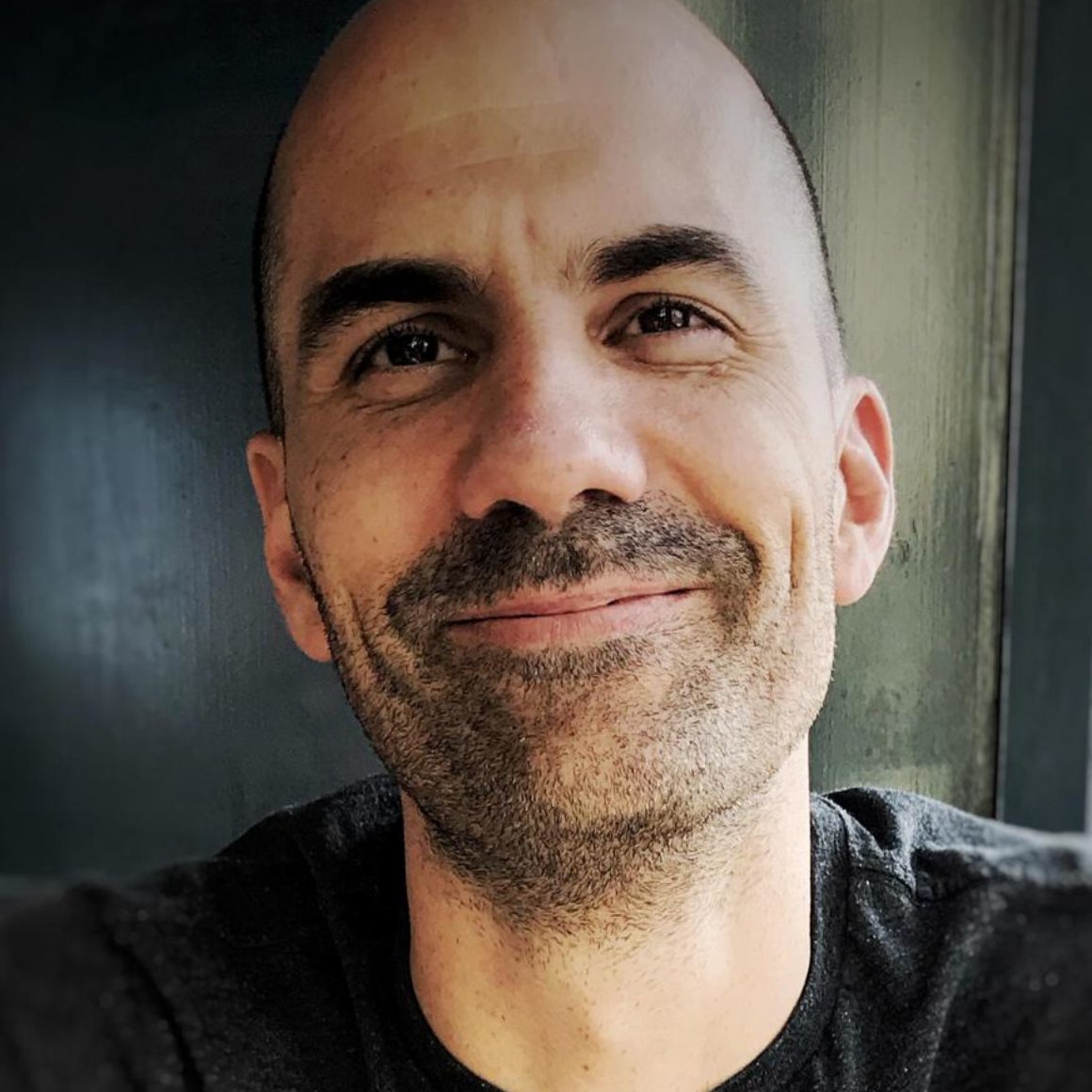 I'm Seb, father of 4, sharing my time and energy between New York, Paris and Geneva.
Founder and CEO at Business and Values, I do also run Children and Values,
a non-profit organization initiative, to empower and educate Children.
My mission is to actively participate in making the world a better place for our children.
That's why I'm so committed to help you transform your life, your organization and the world.
Team