about
This place is dedicated to people who want to grow.
To overcome their barriers and reach another dimension of themselves,
Full of Performance and Purpose.
Your business, Your carrier, Your life.
For once in your life, you don't have anything to prove to anyone.
It's all about you, here and now.
We're with you to help you exceed your goals and build your masterpiece.
When you're ready,
Let's start our journey together.
about
about
WHY AND HOW
At Business and Values, our mission is to actively participate in making the world a better place for our children.
•••
That's why we're so committed to inspire and advise Leaders :
At a company level, to reconcile and reach Performance and Purpose, Growth and Sustainability.
At a personal level, to design and build Your Masterpiece and to become The Best Version of Yourself.
•••
In order to do so, we offer you our experience and wisdom in the following (3) areas of expertise:
STRATEGIC THINKING
To revisit, align and tune your strategy, organization and operations together with your true mission, identity and values.
TROUBLE SHOOTING
To facilitate decision making, crisis resolution, and to put major business transformation projects back on track.
EXECUTIVE COACHING
To unleash leaders' and teams' potential to increase their motivation and maximize their performance.
about
clients
TESTIMONIALS
The comments below are a sample of the executives worldwide we supported to unleash their full business and values potential .
"Sébastien first worked for Piaget as a consultant, overseeing the intricate optimisation of our organization, processes and information systems in the area of manufacturing & operations.
We then hired him as organization director to define and lead our transformation road map, where he has shown his expertise in analyzing complex situations and finding solutions that have proved efficient.
I finally appointed him as CEO chief of staff while he joined Piaget executive committee, for his capabilities to understand very well the challenges and the benefits of making different directors, departments and countries work together to improve integration and, ultimately, performance.
I would definitely recommend Sébastien to any leadership team looking for a business transformation and a values driven champion."
"Seb came in to help us with problems in supply chain planning and throughput on a new factory build when I was Vice-President Group Supply Chain for Savoury Category at Unilever.
The speed with which he diagnosed our problem was great, but the real magic was the way he was able to describe the impact this was having on the different departments in the factory team and beyond.
He really understood the human aspects to our problem as well as the mathematical planning optimisation. He is someone who combines a great depth of expertise as well as great breadth of organisational understanding."
"For 20 years, we've been organizing a major conference in Bordeaux called "Université Hommes Enterprises", which aims to reconcile humanity and business perspectives.
600 decision-makers attend this annual event and listen to international and famous speakers such as Michel Serres, Barbara Hendricks, Christophe André, Eric-Emmanuel Schmitt, Ingrid Betancourt, etc.
Over the years, Sébastien has become a real advocate for our cause and has provided us with precious support in the reflection and the development of our organization through his deep knowledge and passion for Management and CSR."
"Seb, great to see your B&V company and website coming up live, a genuine window to the authenticity of your person, work and values.
I have found memories of working with you and admire your entrepreneurship, leveraging your 20+ year experience in Transformation. Looking forward to engage with you one day for another adventure."
clients
about
ETHICAL PARTNERS
The organizations we chose to partner with place the ethical challenges and values at the heart of their business vision and strategy.
about
Team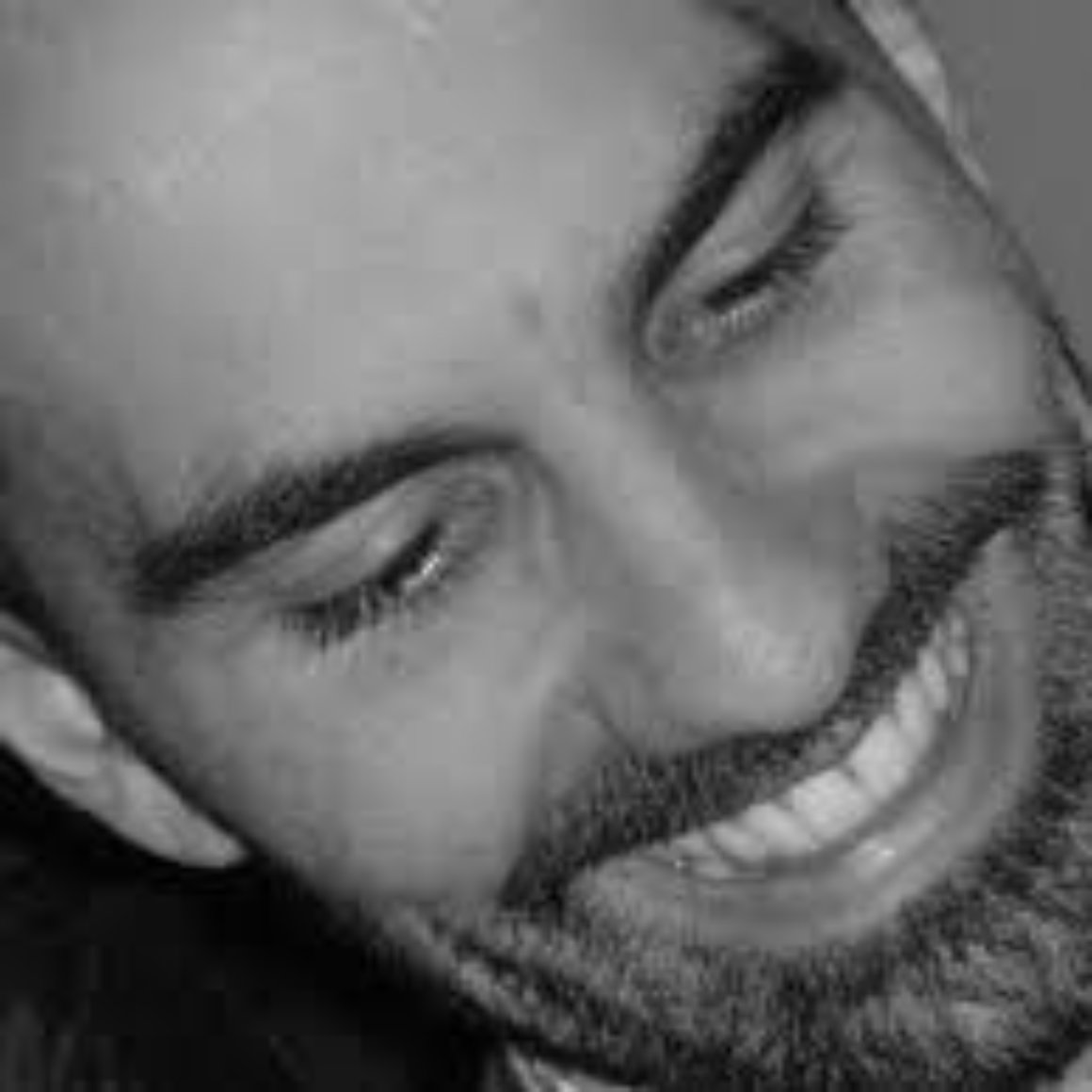 I am Seb, father of 4, sharing my time and energy between New York, Paris and Geneva.
Founder and CEO at Business and Values, I do also run Children and Values,
a non-profit organization, to empower and educate Children.
I'm a thinking partner and a trouble shooter. Zen-like but extremely driven.
My conviction is Together Each Achieves More [TEAM].
If you share the same idea and if you want to embark on this journey, you can get in touch now.
Team