Team
OUR TEAM
At Business and Values, we are convinced that Together Everyone Achieves More.
Meet our 5-stars Executive Coaches [TEAM] that comes from a wide range of fields, including GM, HR, R&D, Legal, Ops and Finance.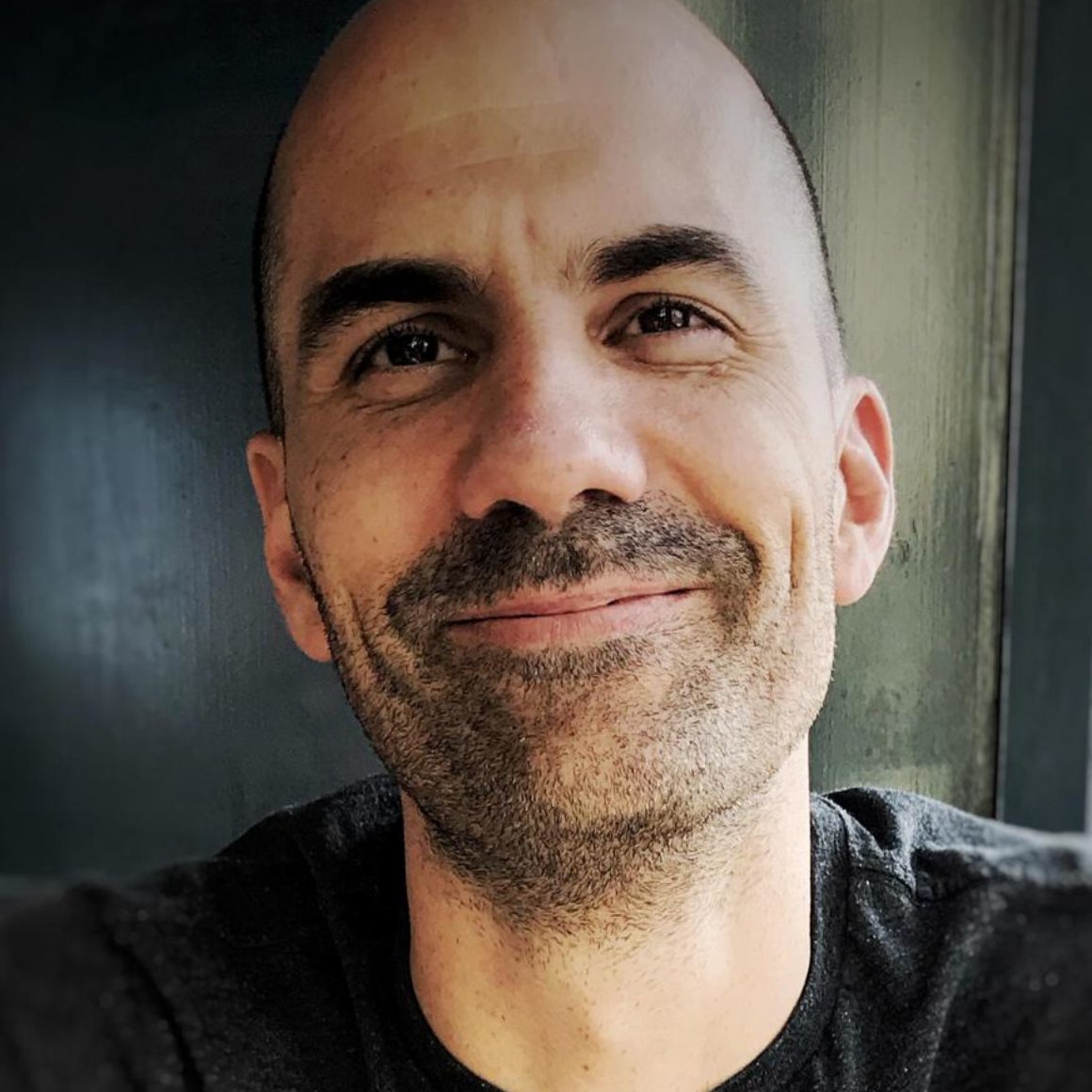 I'm Seb, father of 4, sharing my time and energy between New York, Paris and Geneva.
Founder and CEO at Business and Values, I do also run Children and Values,
a non-profit organization initiative, to empower and educate Children.
My mission is to actively participate in making the world a better place for our children.
That's why I'm so committed to help you transform your life, your organization and the world.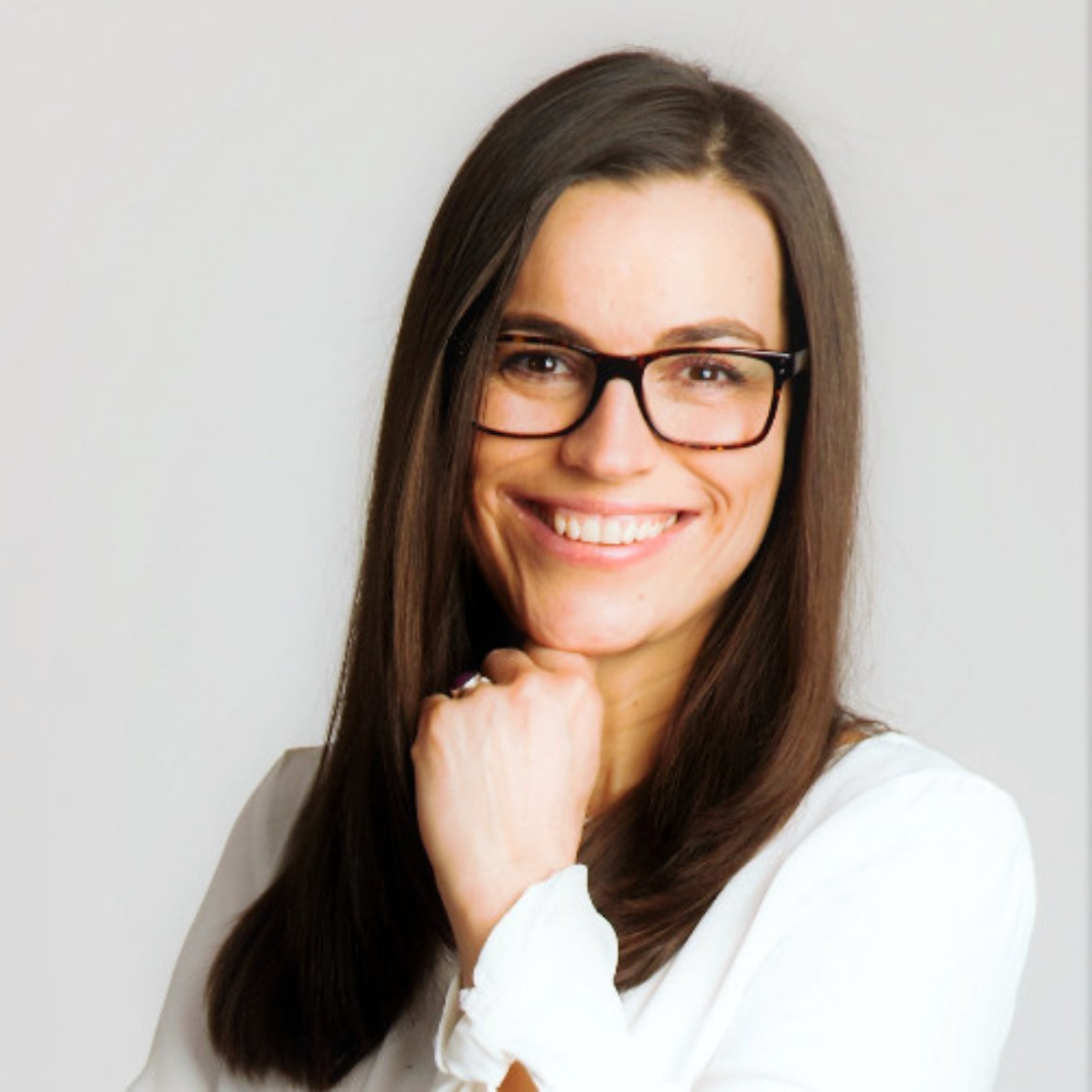 Senior human resources leader with a focus on HR strategy & transformation, service delivery, change & programme management and HR organizational & personnel development.
Stakeholder management competences developed in large, complex, international, multi-cultural & cross-functional organizations. Great track record in cultural change and employee engagement.
Skilled communicator, proactive problem solver and creative thinker, I'm used to delivering results under pressure, changing circumstances and ambiguity. Fluent in English, German, Spanish, Russian.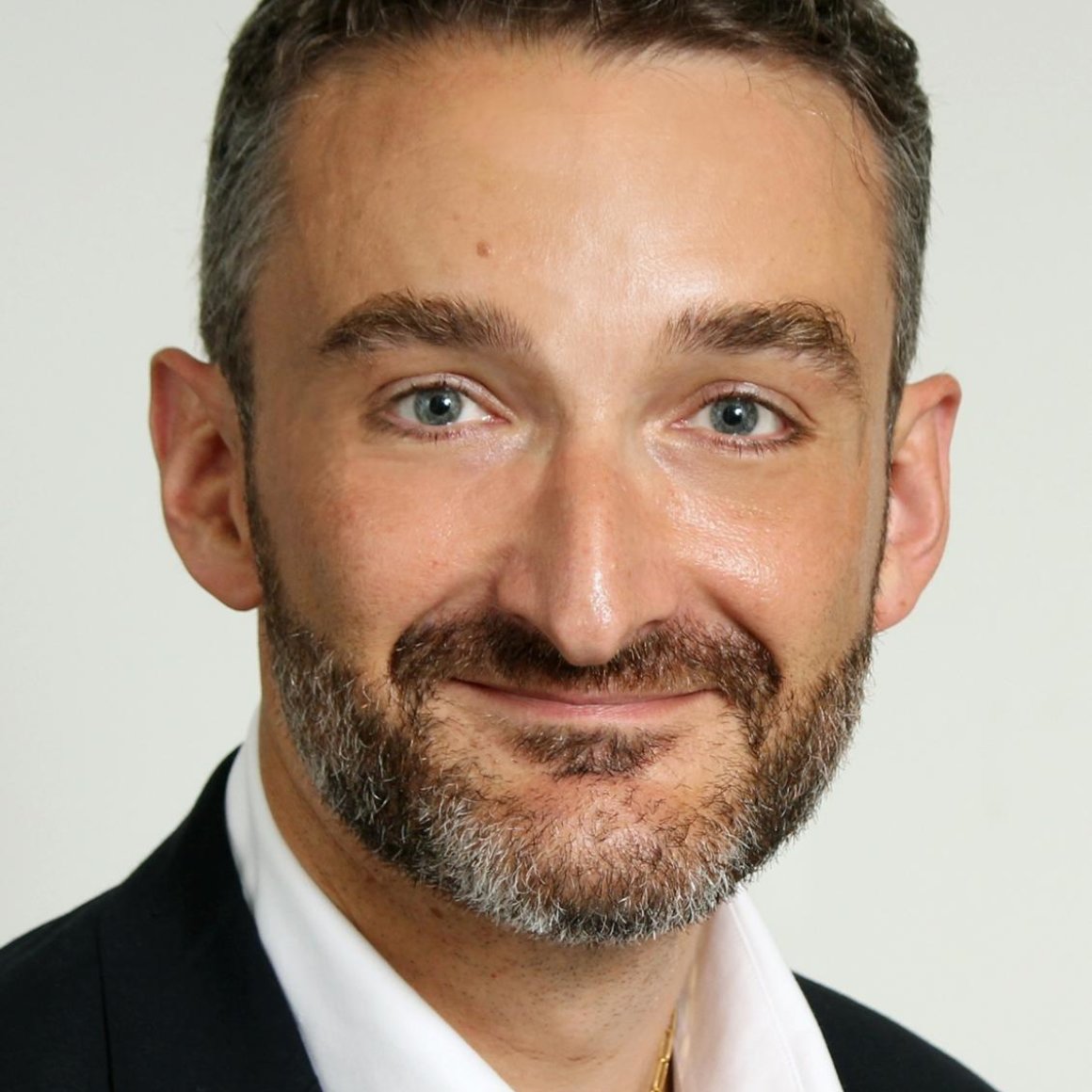 After more than 15 years in R&D teams, I fully realized how soft skills and emotional intelligence are critical in innovation teams.
That's why I am convinced that coaching can be a real game changer for entrepreneurs and innovators.
Focusing on their inner game we can facilitate what Timothy Gallwey refers to as mobility that sense of energy and forward momentum that comes with clarity of thought and purpose.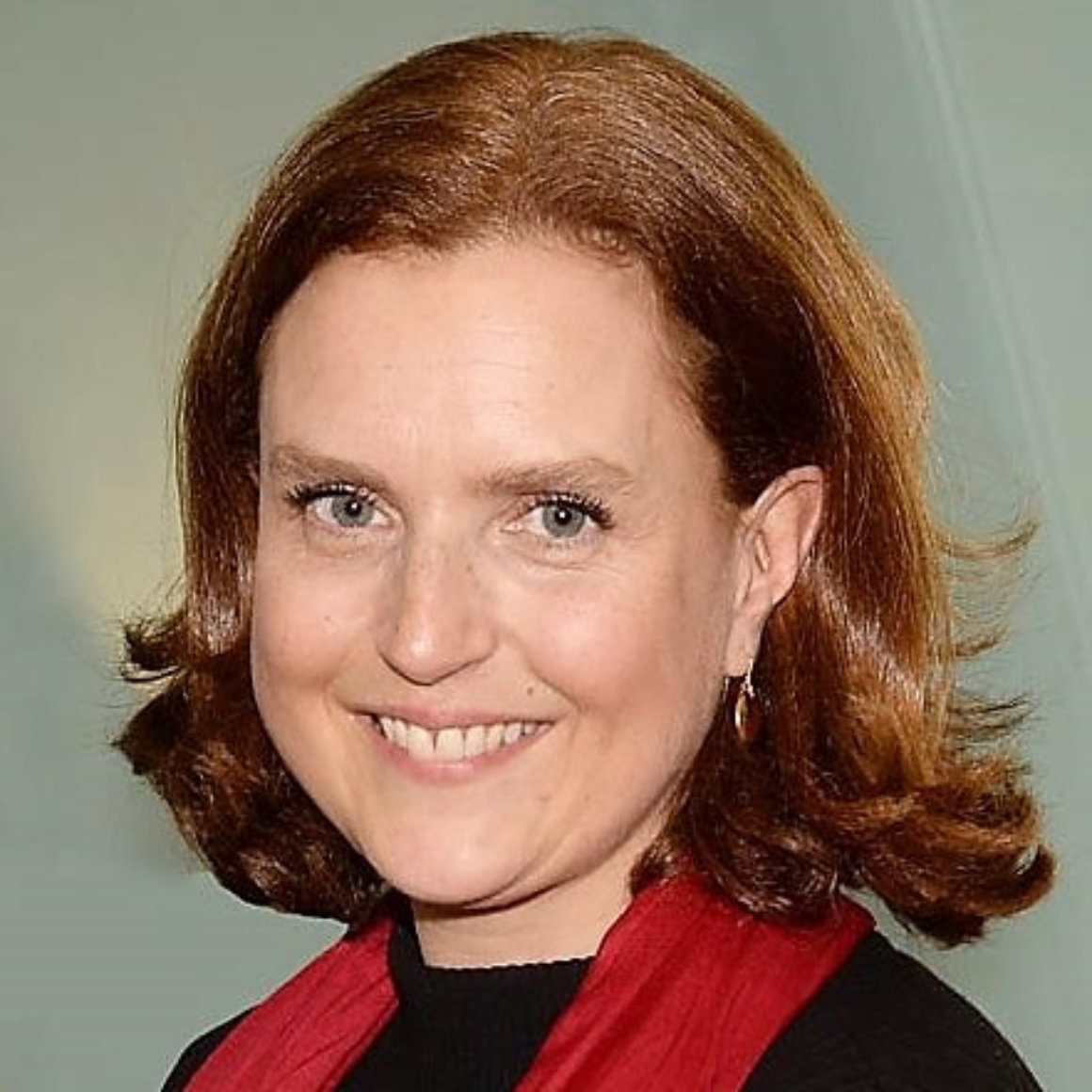 After two decades in the corporate environment, I decided to become an independent consultant and a Certified Executive coach, taking the best of my passion for gender equality and cultural diversity and of my expertise in coaching, mentoring and change management. I am also an assessor for Leadership potential assessment. I graduated in HR Management (Paris II), Executive Coaching (HEC) and Diversity (INSEAD). My last corporate position was held in the Pernod Ricard Group, leading the Better Nationality & Gender Balance initiative, in direct relation with the CEO and the ExCo. This initiative has been awarded twice in 2018. I started my career as a lawyer at Arthur Andersen and have since worked in Tax, Finance & HR, in France, Canada and the US.
Team